Decatur is poised to be the location for a huge development in the coming months. According to reports, Carter USA, a developer based in Atlanta, is planning to build a mixed-use complex that will encompass 2.5 acres in downtown Decatur. The exact site of the pending building is at 315 West Ponce de Leon Avenue. A discussion on the projected plans for the space will be presented to the property owners this month at Decatur City Hall.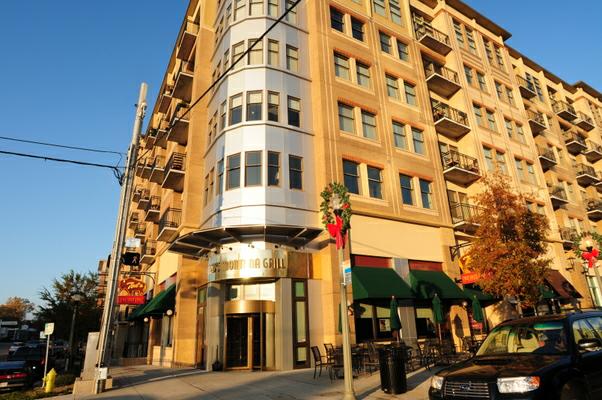 The construction required to achieve the desired complex involves the addition of 240 luxury apartments and 10,000 square feet of retail space. The Decatur movers have learned that the plans for the development include adding on to the existing Decatur Court Building, which is a 125,000 square foot office complex that will anchor the coming construction.
The meeting to discuss plan progress will take place March 13,2013 at 7pm at Decatur City Hall.