A start up company called Dashboard Co-op has embarked on a new mission to change the face of some Atlanta neighborhoods. While many areas of town have seen continual modernizations and development, some regions in the metro simply have not. Dashboard transformed one of these areas, Edgewood Avenue, back in 2011 after it was abandoned by its residents. The company turned the vacated buildings into co-op creative space for contemporary artists.
Today, two years later, Edgewood is one of the most popular nightlife areas in Atlanta. The Atlanta commercial movers are inspired by how this group chose to take areas that were tossed to the wayside and bring them back to life for locals, while also providing affordable studio and creative space for local art professionals.
Dashboard has scoured government documents, tax records and hit the ground checking out areas where they view potential art districts could emerge. Another one of the areas that Dashboard has flipped is the once-abandoned Goat Farm cotton gin factory, which now is known as the Goat Farm Arts Center and is a living and working space for a large group of local creatives. Atlanta is a growing city and has an arts scene that is increasingly recognized by more and more art world fans.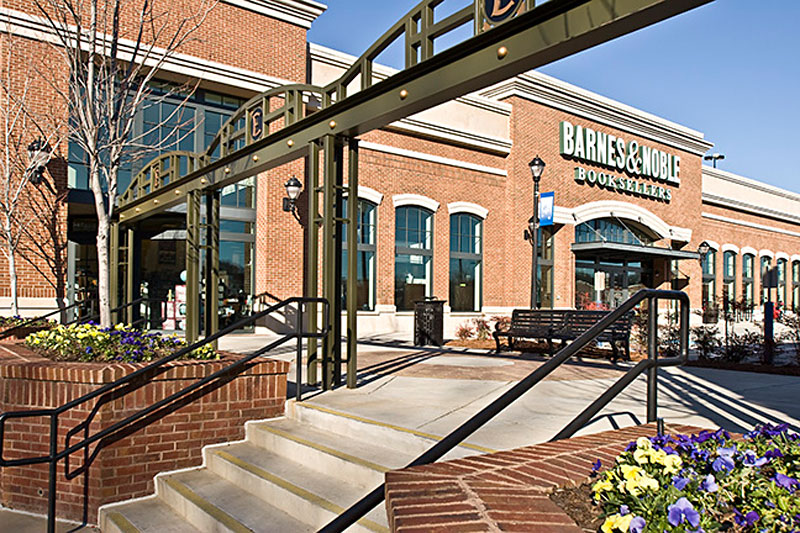 This entry was posted in